AFFILIATE DISCLOSURE: This post contains affiliate links. We earn a small commission from qualifying purchases.
This is a sponsored post on behalf of Healthtex. All opinions are my own.
Dressing my daughter for everyday life is not as easy as it might seem from my social media. She never wants to take off her clothes, and we struggle with every change. Trying on clothes is just not an option for us. I would be changing her all day!! It already takes three times what it should! That's why I stick with brands that I know will fit consistently, and that come in sets.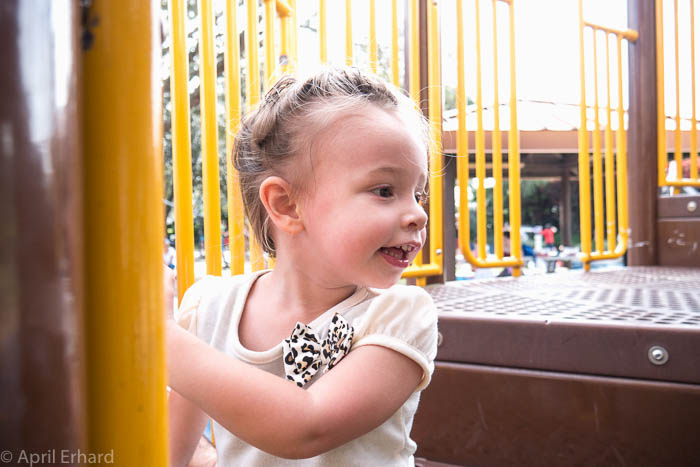 I started buying Healthtex when my daughter was a few months old and could go shopping with me in the stroller. They have the cutest a sets and awesome everyday and holiday looks! I bought three outfits this week from Heathtex because I could not pick just one!!
They are dressy enough to be for a party and durable enough to play in all day! We had a great time at a party at the local park this week. She was able to climb and slide with no problem! Gotta love her need to move around.
I love that I was able to find her outfits at Walmart during my weekly shopping trip for school snacks. Healthtex is a quality brand that people don't typically associate with Walmart.
Here are some helpful articles about getting your kids ready to look fabulous!
Style Tips for Tiny Fashionistas
Tips for Stocking Your Toddler's Closet
Toddler Style for Every Occasion
Daycare Essentials Checklist
If your toddler is rocking a Healthtex look , be sure to snap a photo and hashtag it #WALMARTBABY. I'd love to see how you style it!